About Go To Services, Inc
"We want to be a good idea for our clients." — Bill Kelty, President
We are a general contracting company with offices in Arizona and North Carolina. Our team of more than 60 highly trained and skilled contractors can meet the expectations of our clients across the state.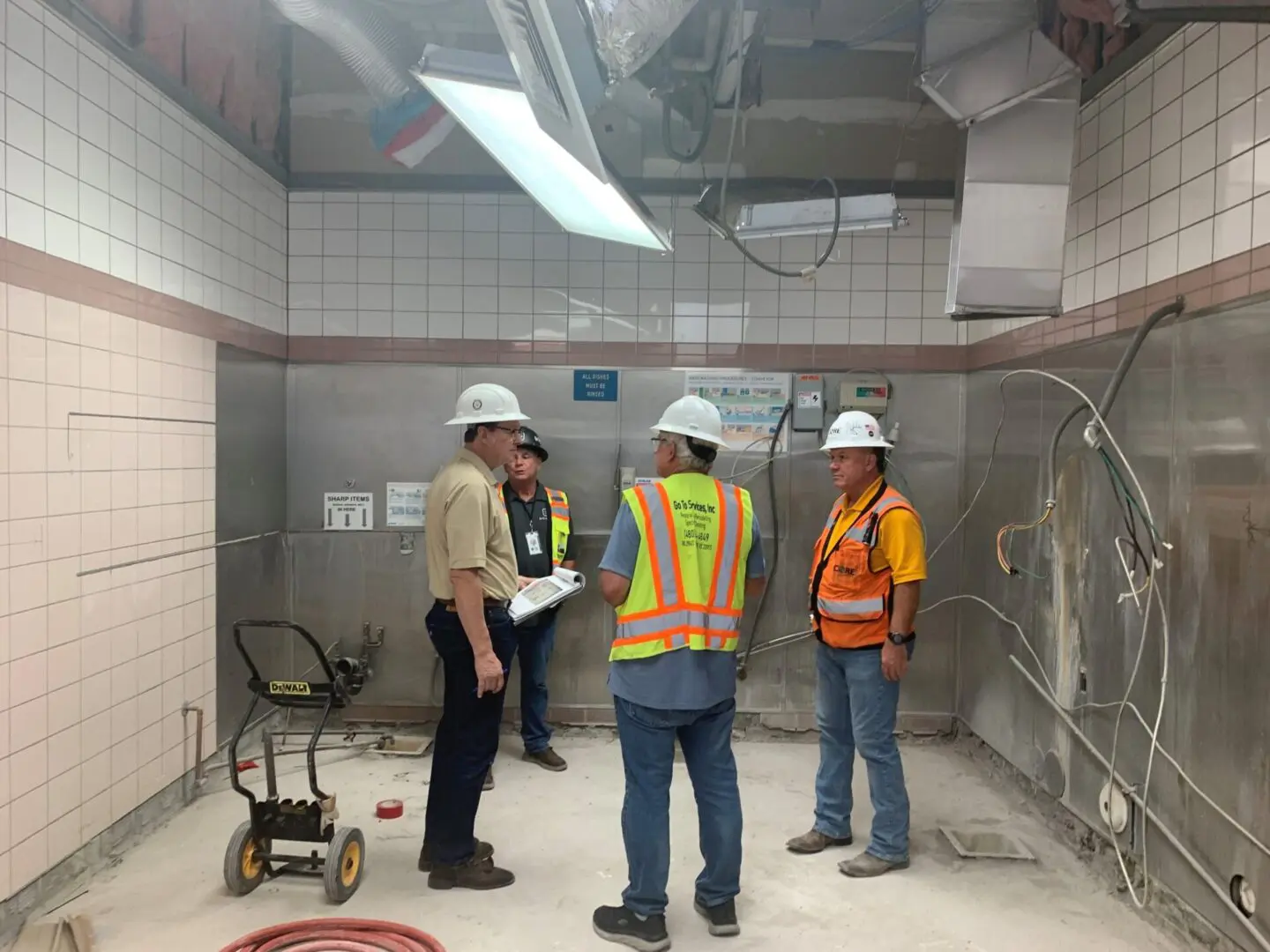 Your Trusted Provider of Professional Construction Services
When you require the skills of an experienced group of contractors, consider hiring Go To Services, Inc. We are focused on delivering exceptional construction services to our clients.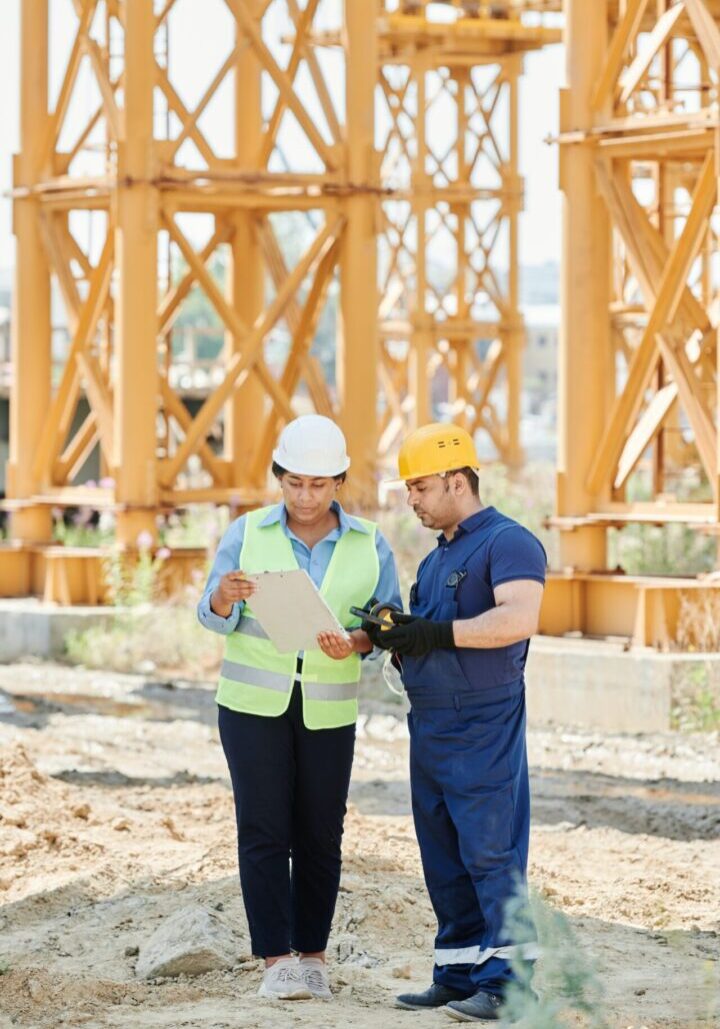 At our company, we strive to employ skilled contractors capable of performing various tasks. These include the following:
Our Commitment to Our Clients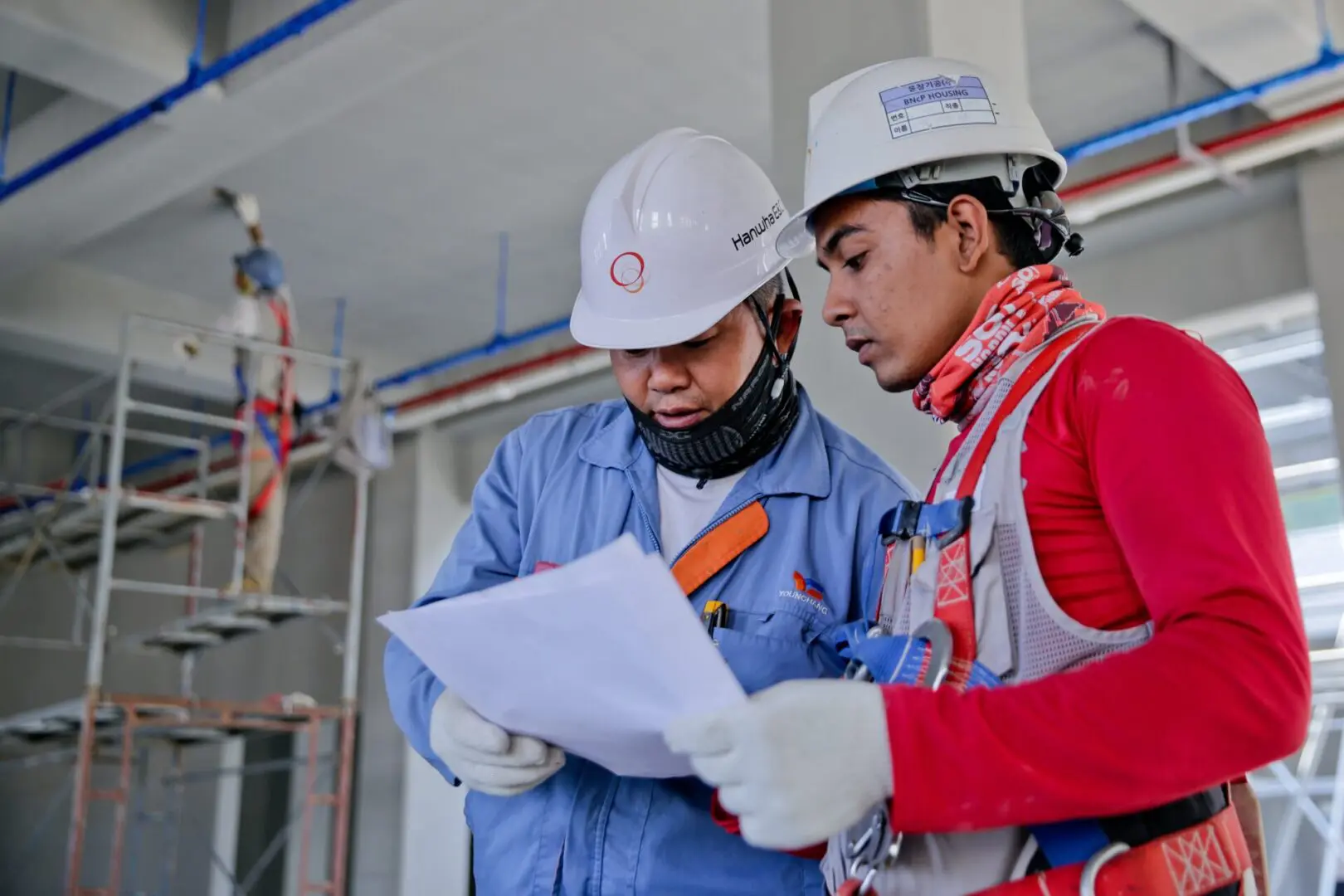 Our promise to you is more than a structure well-built. It's a commitment to a superior customer experience, a commitment to excellence, a commitment to the future. With Go To Services, you're not just constructing a building; you're building a long-term relationship with a partner who values quality as much as you do.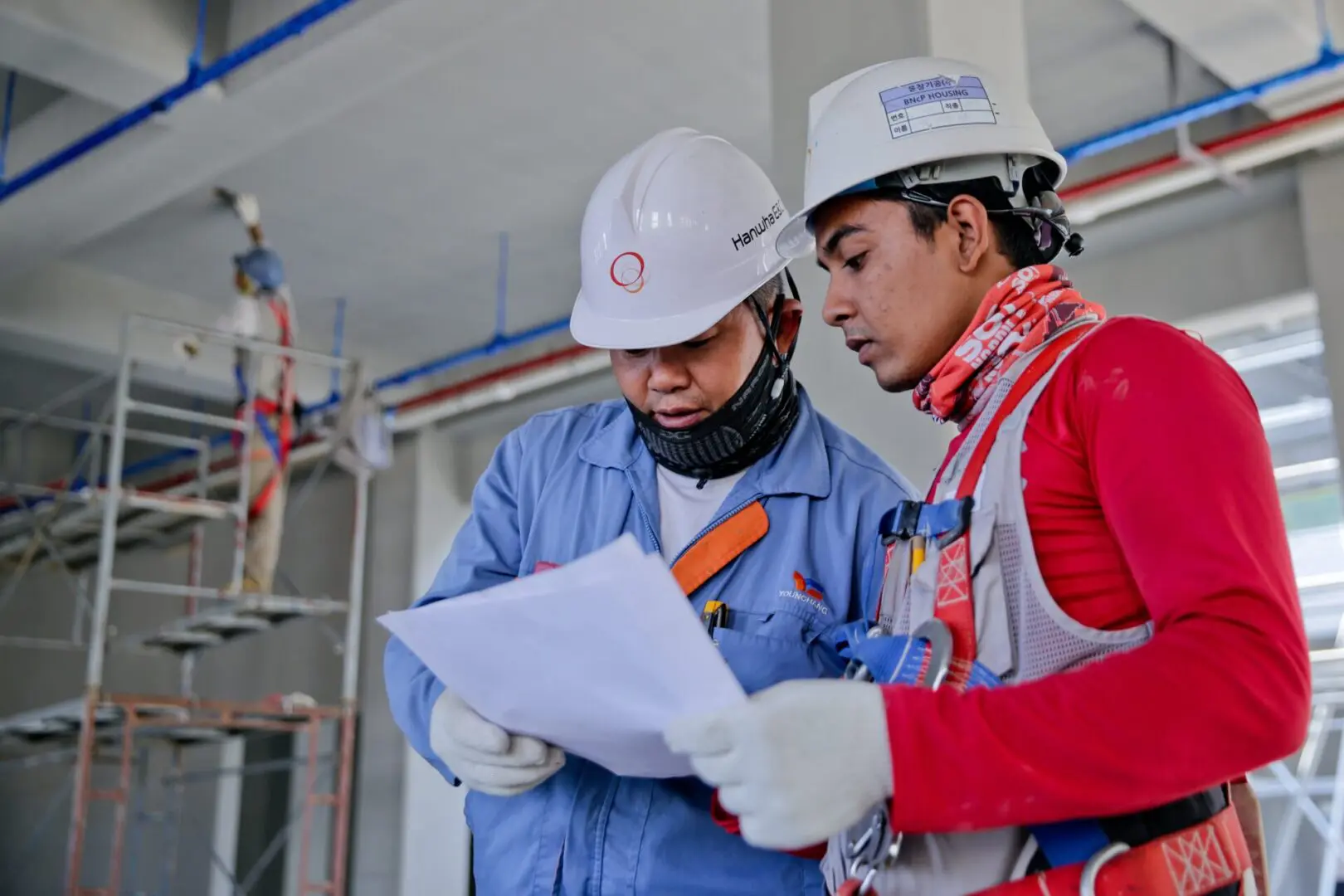 BUILDINGS

HEALTHCARE
COMMERCIAL
INDUSTRIAL
SCHOOLS
RESIDENTIAL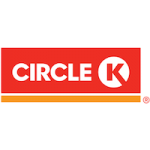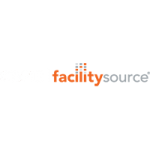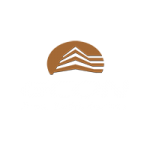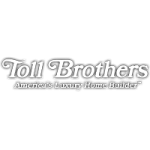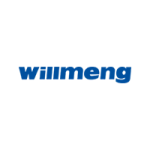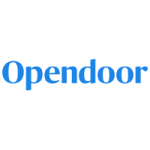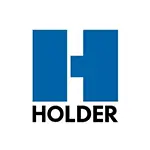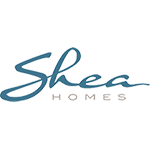 I can't say enough about the company, the staff, or the customer service. My home and barn were hit by a microburst and suffered unbelievable damage. The repairs, the rebuilt barn and the extra touches are so much more than I expected. My neighbors are impressed with the quality of work and I am in love with my little ranch. It's more than just "doing business," it really is going the extra mile. Thank you. From the bottom of my heart! – Faith A

Go To Services is a highly professional, and more importantly, trustworthy company. We have a busy toddler & needed a pool fence installed ASAP. They came out & installed one fast and helped me find solutions to other safety concerns I had with my pool area to ensure it was safe for my child. We are extremely pleased with the work!- Amber N

Home flooded and Jason the manager has been extremely cooperative and speedy in all services and communications. the second team that came to do the dry check and follow up on equipment were absolutely wonderful. My family and I are extremely grateful. Gary, and Logan were super understanding and accommodating, with my pets and helpful with any moving that needed to be done, as well as any questions or concerns we had. I would reccomend this team 10 out of 10 times. Thank you Jason, Gary, and Logan for a job well done and exemplary customer service.- Mimi B

They were seriously incredible! I had a massive flood on the second floor at my commercial property in Old Town Scottsdale. It was a nightmare when I walked in (water running for 7 Hours, completely ruined an entire office and the showroom below it). I called the first company I saw online and luckily it was Go To Services. They showed up within 30 minutes and reassured me that they would handle everything. Within an hour there, more than a dozen people showed up to save the day. I have a vivid memory of them all walking in with smiles on their faces and letting me know that it would be handled before I knew it. My blood pressure dropped immediately.- Lisa A