Go To Services Plumbing Division

Commercial Plumbing Services in Arizona and North Carolina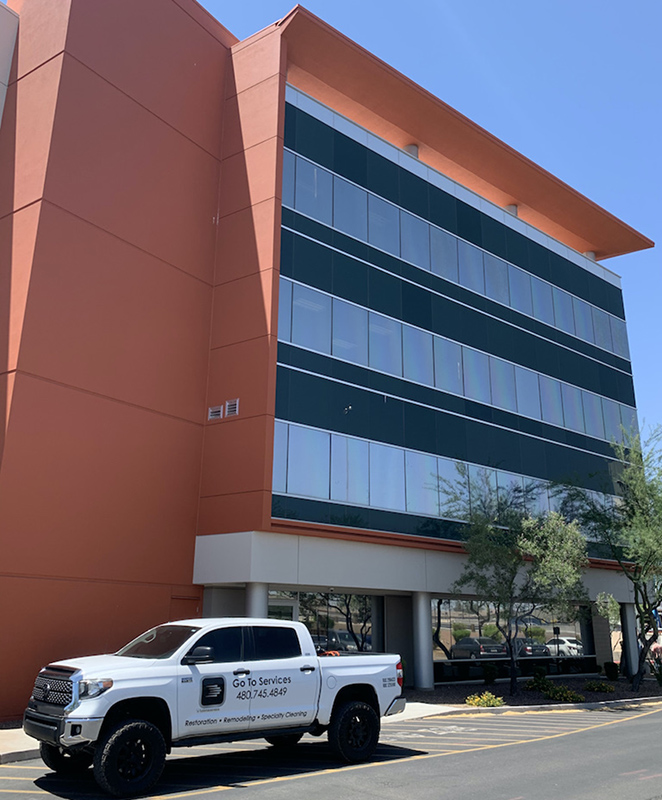 Your Emergency Go-To Plumbing Contractor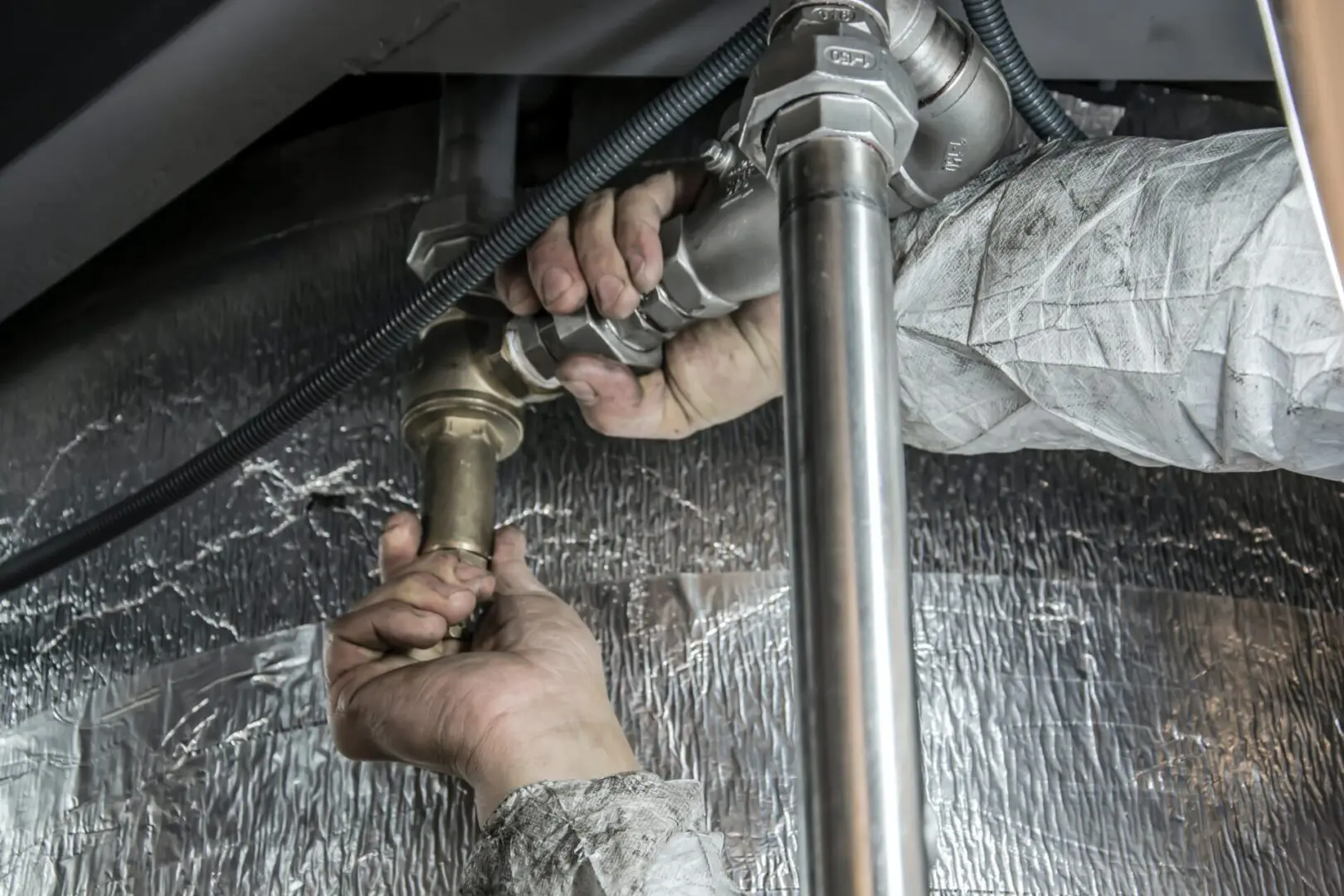 Your Emergency Go-To Plumbing Contractor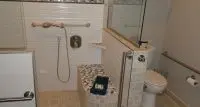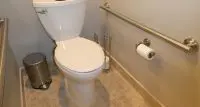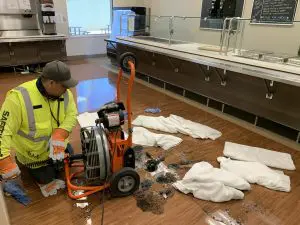 At Go To Services, we are your trusted source for comprehensive plumbing solutions. Our skilled team of plumbers specializes in delivering high-quality plumbing services, repairs, and installations to residential, commercial, and industrial clients. With expertise in fixing leaks, unclogging drains, repairing pipes, and installing new fixtures, we have the knowledge and tools to handle any plumbing project. Customer satisfaction is our priority, and we are committed to providing efficient and reliable services tailored to your specific needs. Trust Go To Services for all your plumbing requirements and experience our dedication to professionalism and exceptional results. Contact us today to discuss your plumbing needs and discover why we are the preferred choice for reliable plumbing services.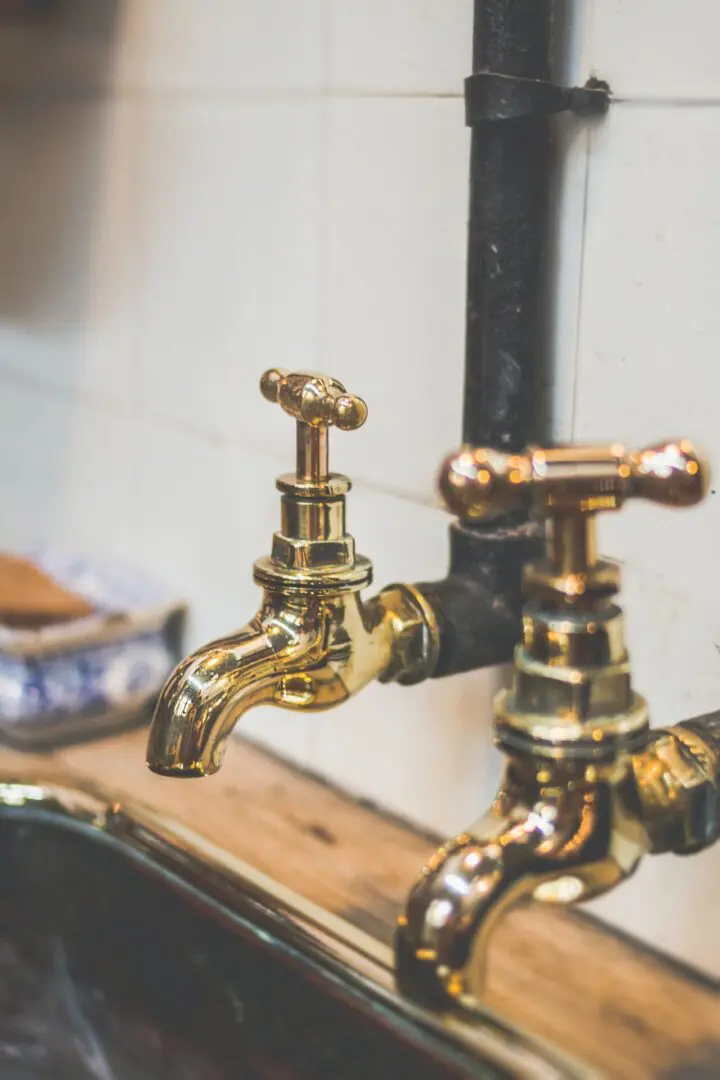 We're experts in all types of residential and commercial plumbing systems. Plumbing Pipe Break Repairs, Slab Leak Detection, Boiler System Maintenance Repairs and Replacement, Plumbing Fixture Replacement, Plumbing Remodels, Replumbing, New Construction, and more!
Building Types - Commercial, Healthcare, HOA, Industrial, Multi-Family, Residential, Retail, Schools, etc.