Trust Our Skilled Team With Your Construction Needs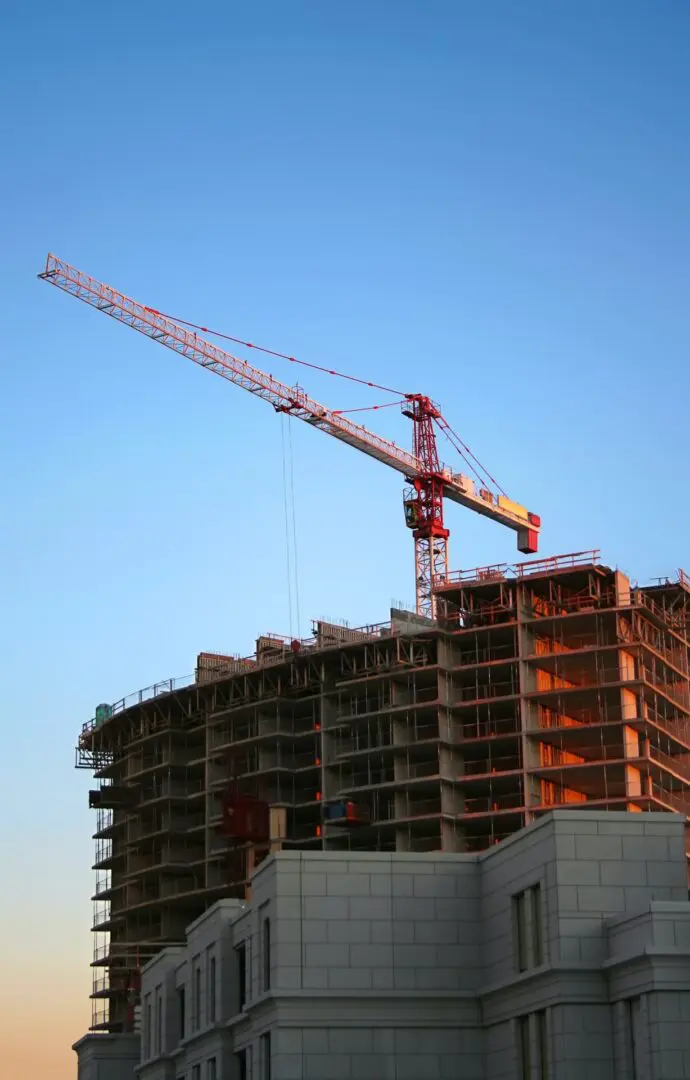 Commercial Repairs, Tenant Improvements, and Restoration
Facility Maintenance and Repair Services – Go To Services is a preferred vendor for some of the top multi-site facility maintenance networks. These partnerships have allowed us to build relationships and better understand the expectations of many large commercial retailers. If you own or manage a commercial building in the Arizona or North Carolina area, then we would love to earn the opportunity to become your go-to contractor too.
Commercial Tenant Improvements – Go To Services can help you transform an empty commercial building space into your new business. We employ tremendous in-house talent and specialty trades such as framing, drywall, and painting so that we can deliver affordable quality to business owners and franchisees throughout the valley.
24-Hour Emergency Restoration Services – Your business can count on Go To Services for 24-hour emergency restoration services due to fire, flood, or storm damage in Arizona and North Carolina. Our restoration division is always on call and ready to mitigate commercial building damage in an effort to minimize business interruption.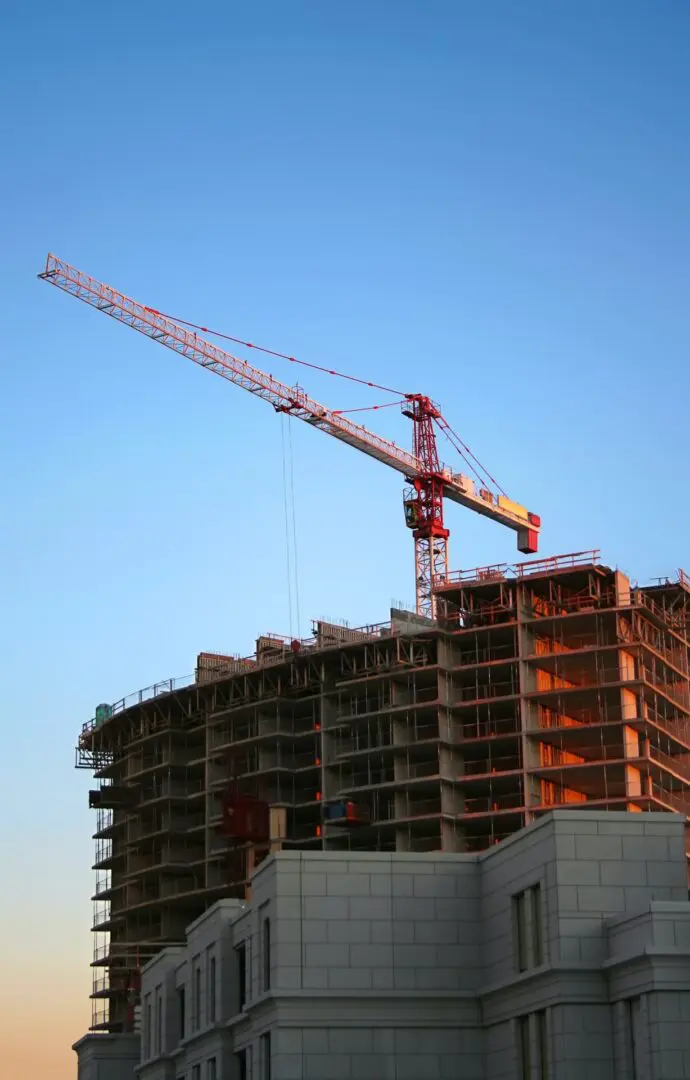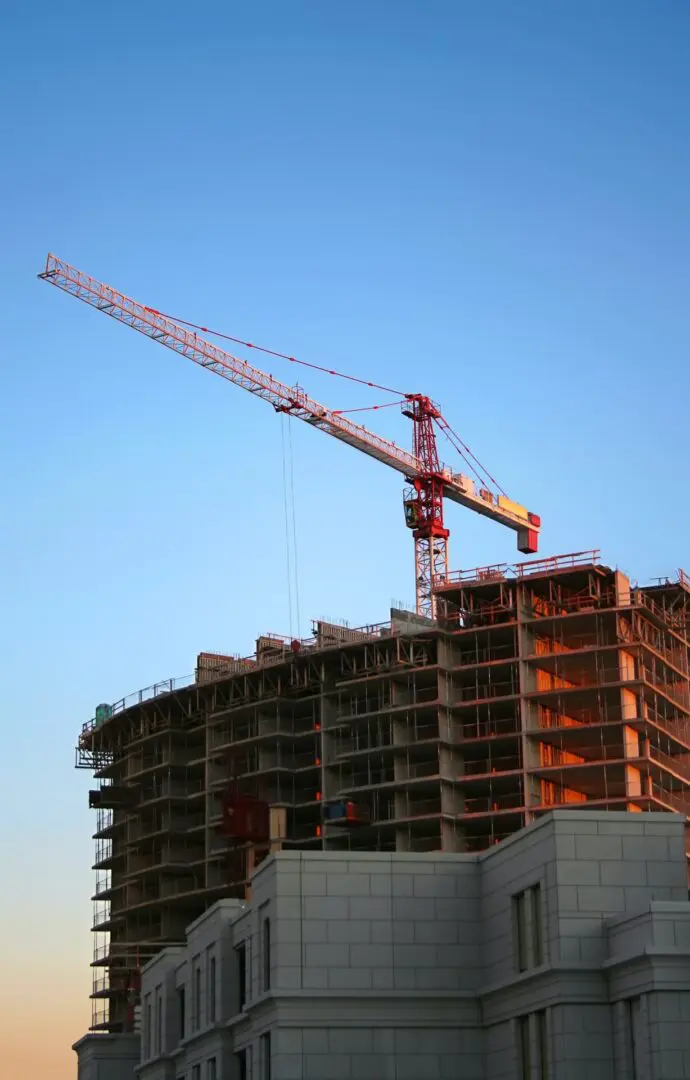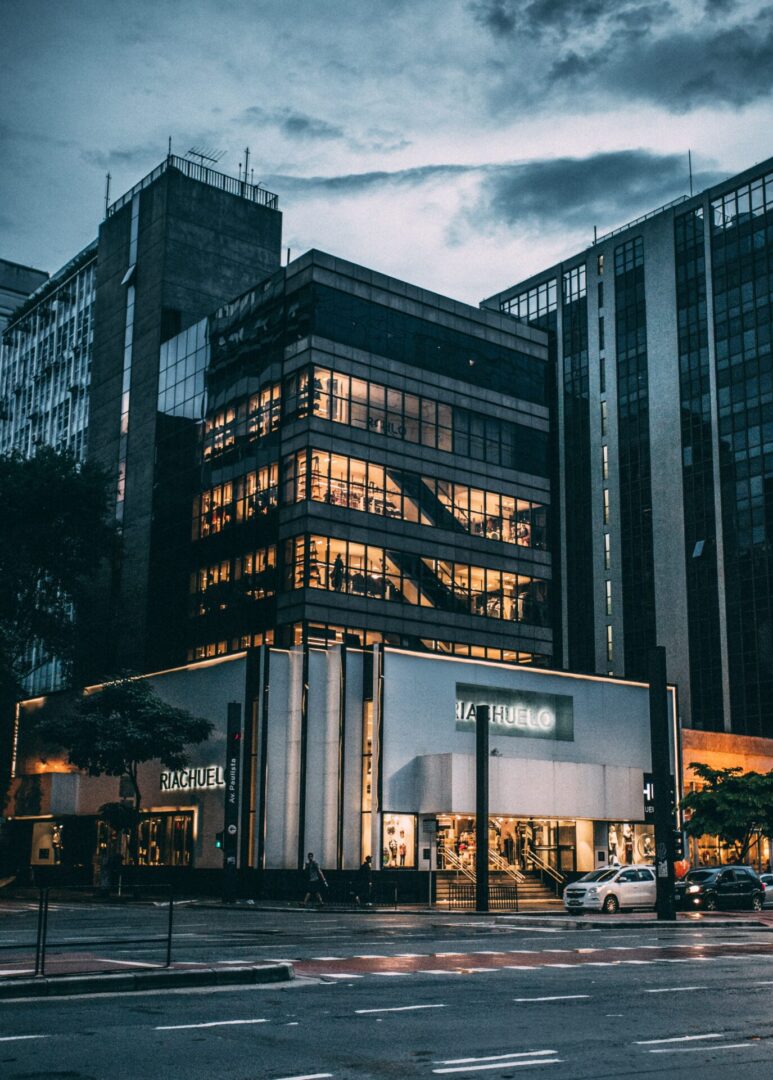 Residential Remodeling, Repair, and Restoration Contractor
Go To Services provides homeowners with an array of home improvement services.
Many top home builders rely on our skilled finish technicians to complete punch list items and home warranty repair orders that their production teams may not be able to get to in time.
We would love to earn the opportunity to become your go-to contractor too and provide you with the same reliable quality and efficiency.